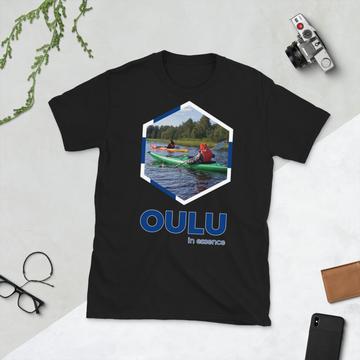 Look at TeePublic

There are a lot of amazing places in Oulu to explorer it from kayaks.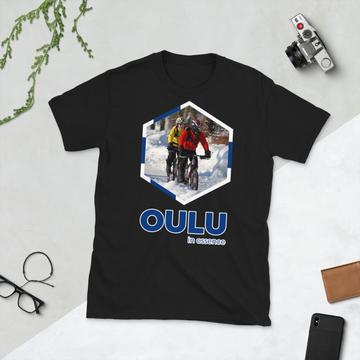 Look at TeePublic

Bicycles are the favourite transport in Oulu. We have about 800 km of dedicated bikes roads in the city and Oulu people ride their bikes all year around.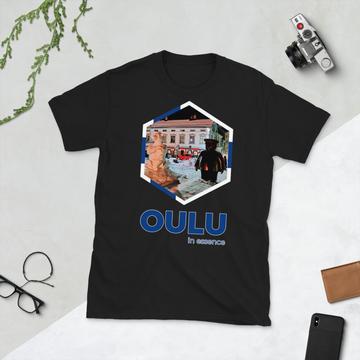 Look at TeePublic

Oulu, Finland is a very untypical city. In Oulu, you can see technologies and things that will be common in other cities in the future. For example, Polar Bear Pitching event - coolest pitching in the World. Participants present their ideas from the ice hole to compete for investments.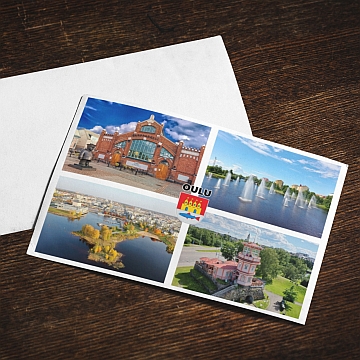 Look at MerchSuperb

Oulu postcards with beautiful pictures of the most recognizable places in the city.